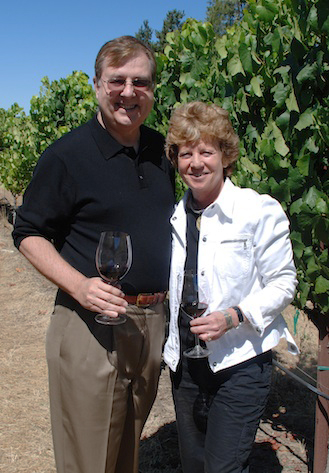 Welcome to Greyscale Wines!
Making wine is living our dream. Growing up with a family vineyard, avidly collecting wines for years, wine tasting in Bordeaux, and developing a curiosity about winemaking inspired us to create our own wine. In 2008, we met Kian Tavakoli, former wine-maker at Clos du Val, who has helped us create small lots of premium Bordeaux style wines.
Join us on our journey!